The announcement of the Rohingya Photography Competition results was broadcast live on Facebook Live on 5 December. The  event was watched by over 2000 people and has been shared hundreds of times on Facebook. 

First Prize - Rohingya Life Category
Ro Mehrooz. 
Mehrooz is a 21 year old Rohingya poet and photographer from Buthidaung, Rakhine State, Myanmar. He is currently a refugee in Bangladesh.
First Prize - Response to Covid-19 Pandemic Category
Abul Kalam
Abul, 35,  hails from Borgozbill in Maungdaw. He has been a refugee for 28 years. He also won the Second Prize in "Photo series" category.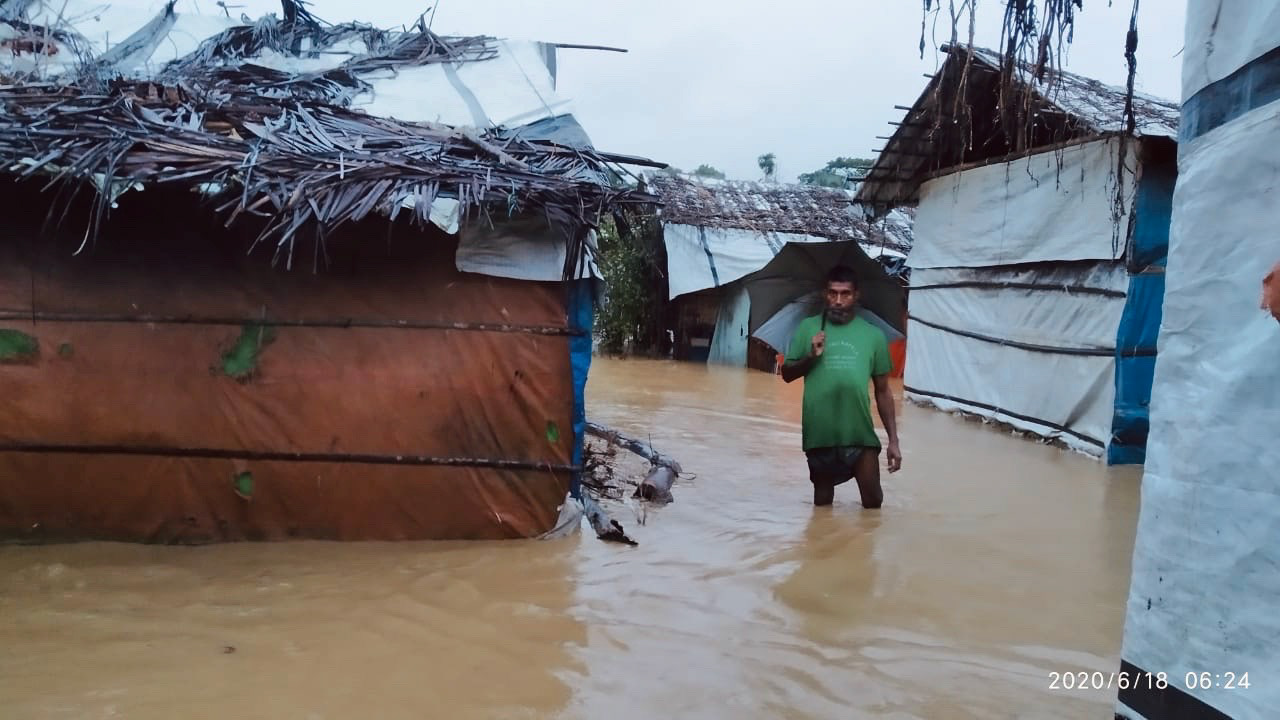 First Prize - Photo Series Category
Norul Ameen
Ameen, 48, comes from Tumbru, Dekhubuniya, Maungdaw, Myanmar. He used to be an agriculturalist and owned a fishery project. He has been a refugee three times in his life.  First was in 1978, then again in 1992, and now since 2017 on No Man's  Land refugee settlement.