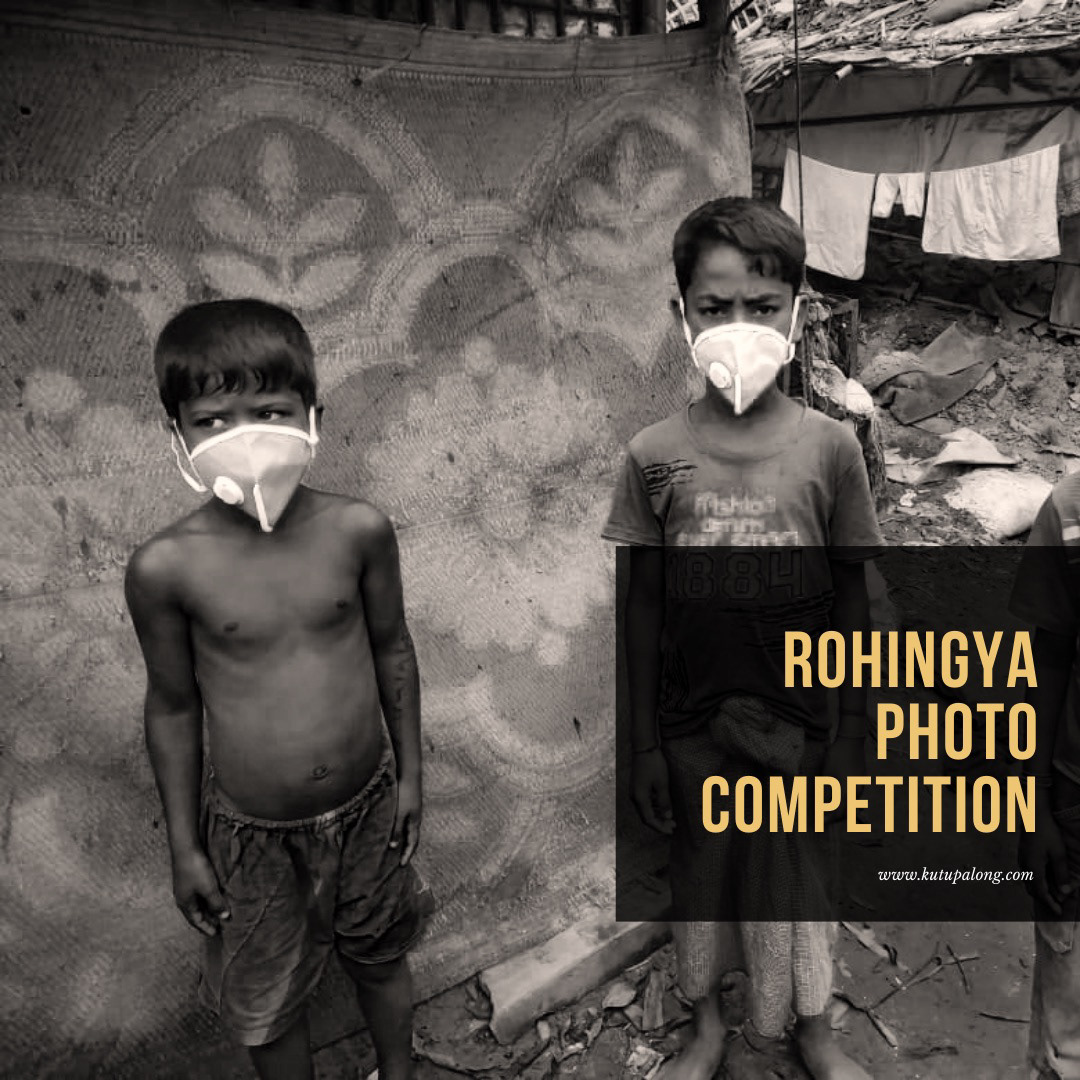 Rohingya Photo Competition
A photography competition is being launched for Rohingya refugees. The competition will run between 23 April and 25 August 2020. There are two broad categories "Rohingya life" and "Response to Coronavirus". Rohingya everywhere may participate. Participants are encouraged to submit 4 photos every month. There will be cash prizes for the successful prizewinners.
A selection of photographs will be exhibited at the Human Rights Research and Education Centre (HRREC)
Ottawa, Canada and the Oxford Human Rights Festival, Oxford United Kingdom as well as online on social media. Dhaka Tribune will feature the winners. It is anticipated that other cities will also feature the exhibition.  A London photography studio will run a series of the best photographs on its instagram account.  Entries will be made by WhatsApp or Twitter or Facebook. 
Statement by Shafiur Rahman, documentary filmmaker and organiser: 
"The world is living through unprecedented times. The Rohingya in the camps of Bangladesh are facing enormous pressures. A photography competition at this time, based in the  camps and elsewhere,  may help us visualise and understand the contexts in which they live and which we helped create. Such a competition would represent a notebook of the times. In my three  years of filming and photographing in the camps, I have repeatedly encountered enthusiasm for photography - be it from a journalistic or artistic perspective. In this lockdown, and in these times of unseen threats, I believe the time is now to afford young Rohingya men, women and children, a chance at self-expression and bearing witness, albeit in this limited medium and limited way."
Main website: https://kutupalong.com | 
Contact Details: Shafiur Rahman