Dr Ambia Perveen is a Germany-based  Rohingya Paediatrician and Human Rights activist.  She is actively involved in finding solutions to address the crucial concerns of Rohingya refugees. Dr Perveen is concerned about the deprivation of rights of Rohingya refugees globally and in particular those who are in Bangladesh.
We invited Dr Perveen to submit some images in support of the competition and to help build awareness. These do not form part of the competition.
I went to the Rohingya refugee camps of Bangladesh in 2018.  The situation there is heart-wrenching and unbelievably dire. People are barely surviving.  I was left speechless.... Every day I wake up to realise that there is so much to fight for. Not just basic rights but a promise of a future.
The Covid19 situation concerns me deeply. Even the thought of hugging a baby is beyond conception now. I worry how this pandemic will play out in the refugee camps . The camps are challenging places at the best of times let alone during a pandemic.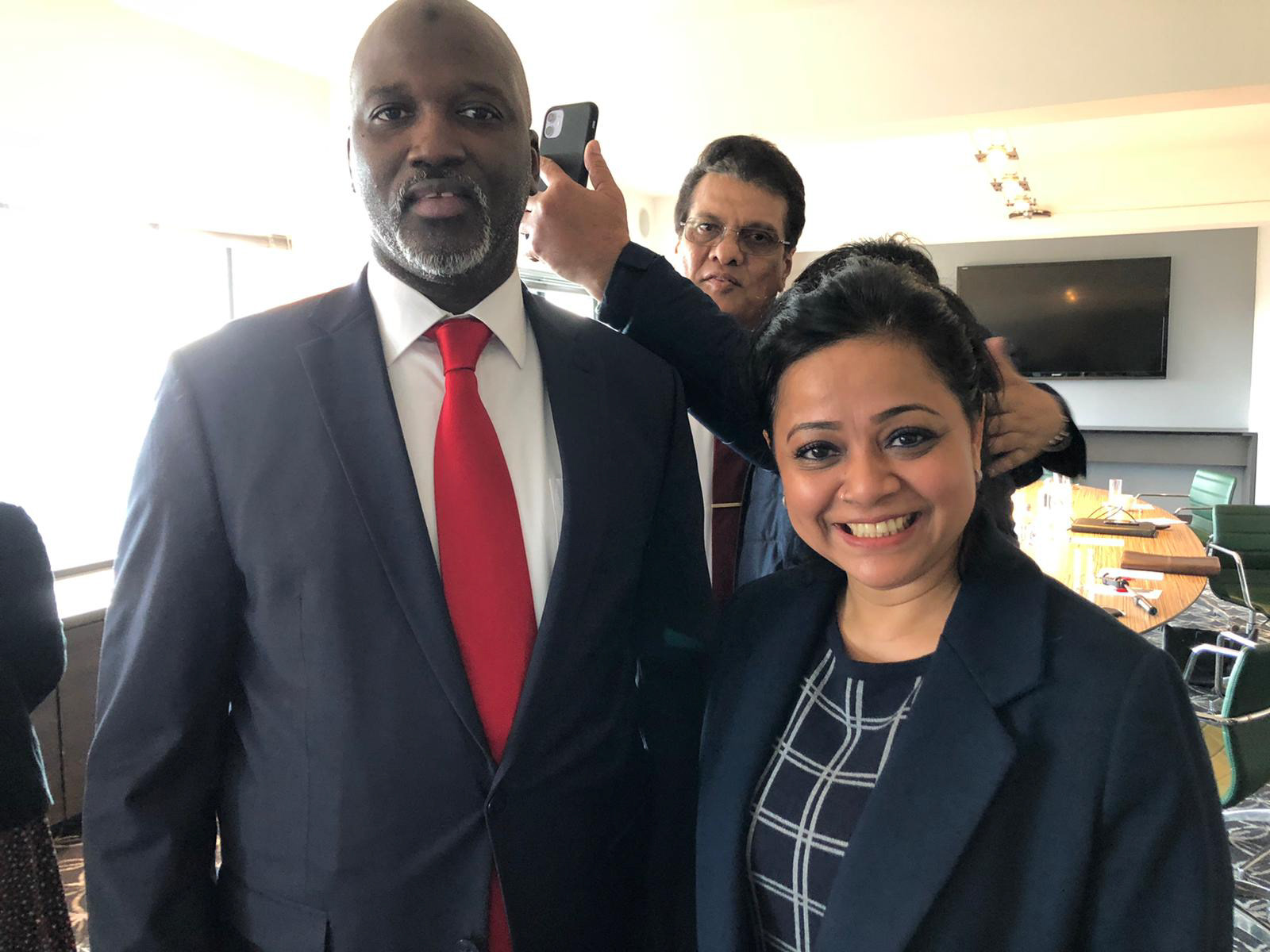 Life throws up surprises. The Gambia and its decision to haul Myanmar to the International Court of Justice was a most welcome one. It was an honour to meet with the former Justice Minister Ba Tambadou. In the background you can see also Dr Wakar Uddin. The ICJ is just one aspect of our struggle which necessarily has to be multi-pronged.